FSE Field Services
-Fully equipped 5100m2 undercover workshop with 1x 100ton overhead cranes with 15m head clearance.
-Fully equipped 5500m2 undercover workshop with 2x 35ton overhead cranes and 3x 10ton.
Proficiency
– Compiling take -offs
– Detailed cutting list
– Procurement
– Corrosion Protection
– Large and Small Bore Piping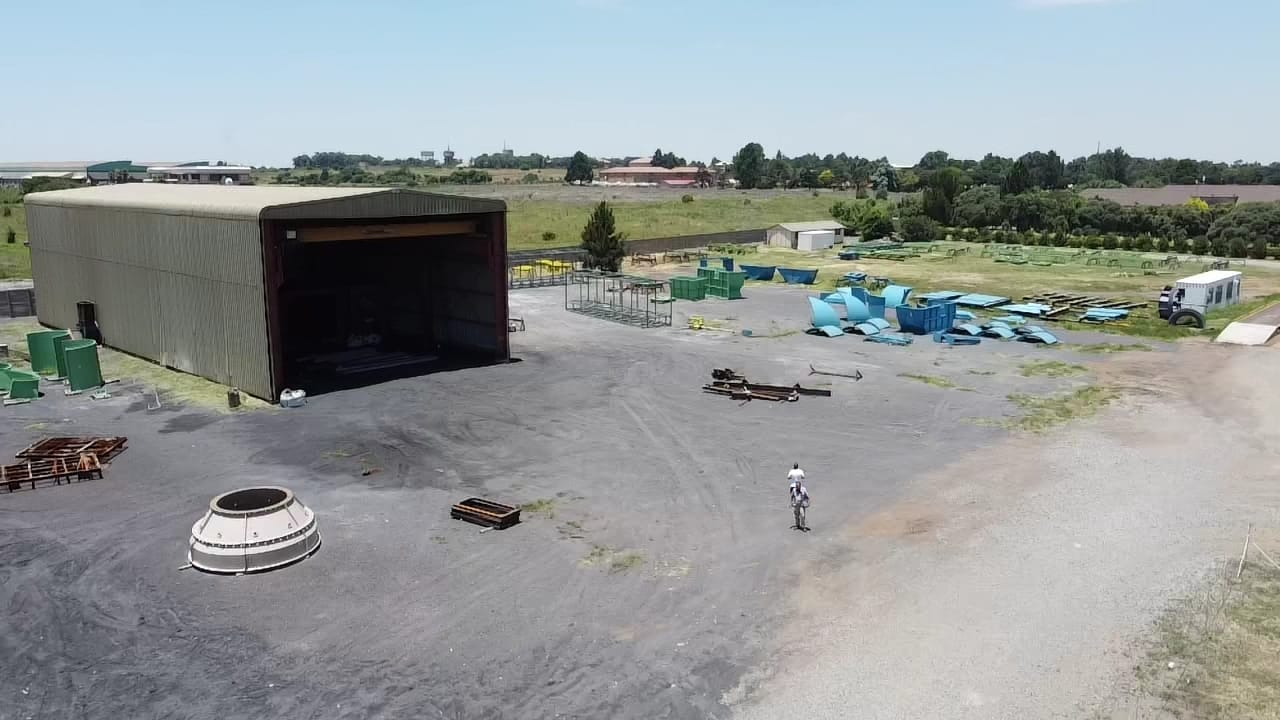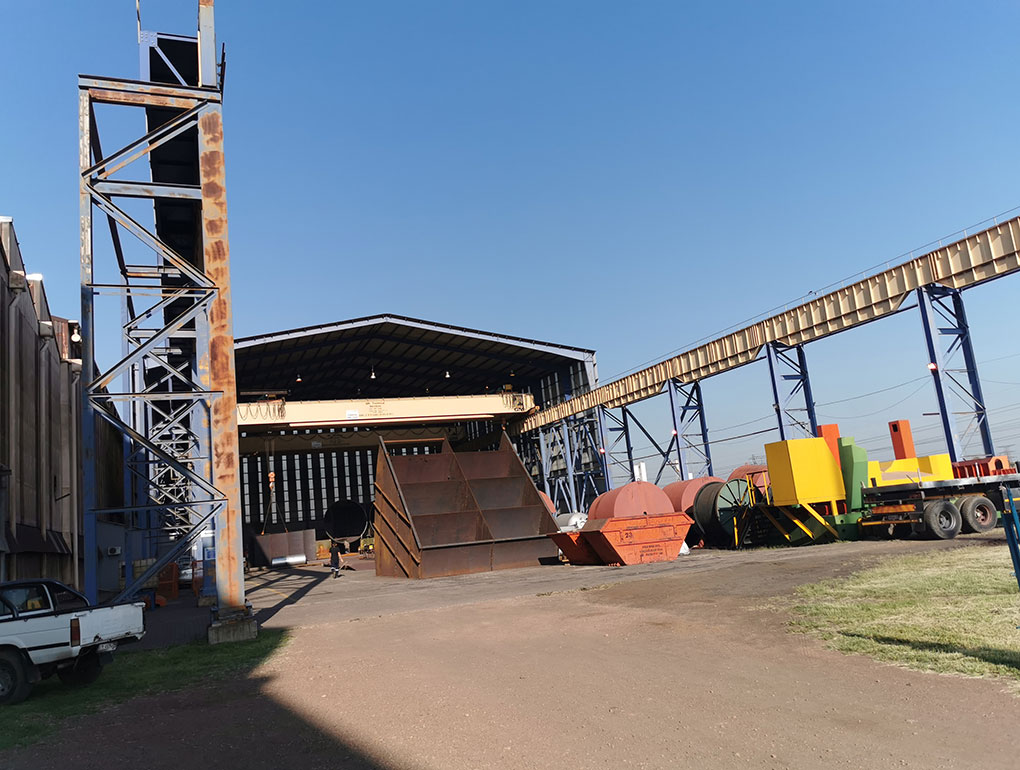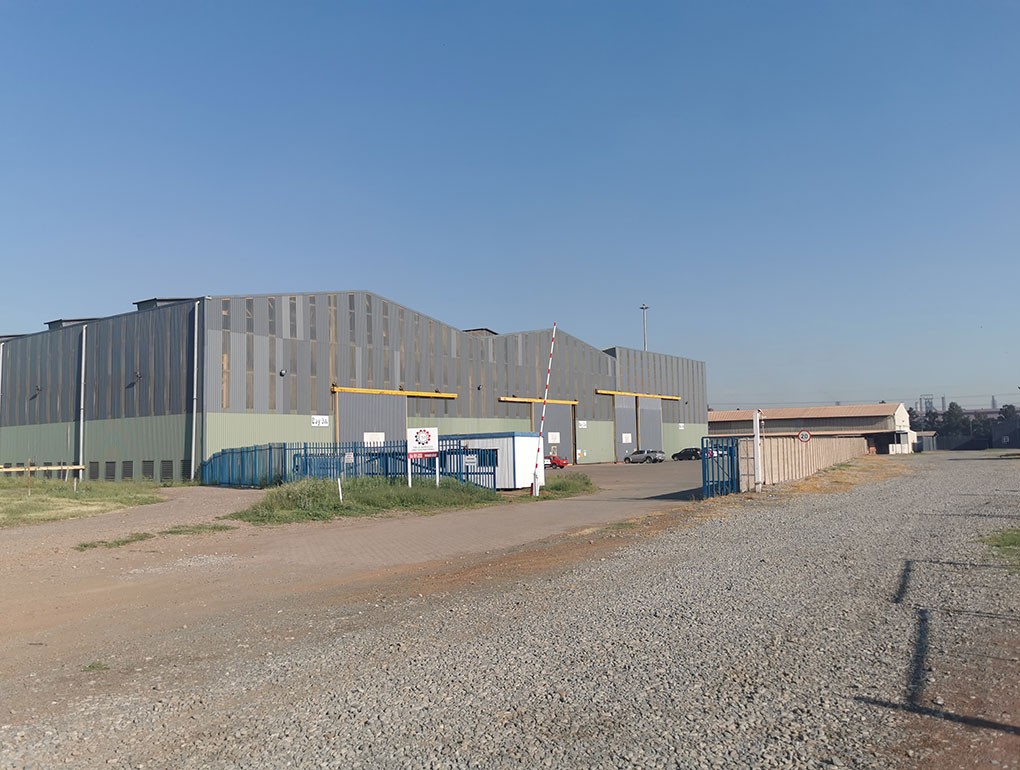 BPI Blast and Paint Yard
– 25 000m2 Blast Yard
– 1x 1000CFM Compressor
– 1x 800CFM Compressor
Insulation Workshop
– 1250m2 undercover workshop
– 1x 5ton overhead cranes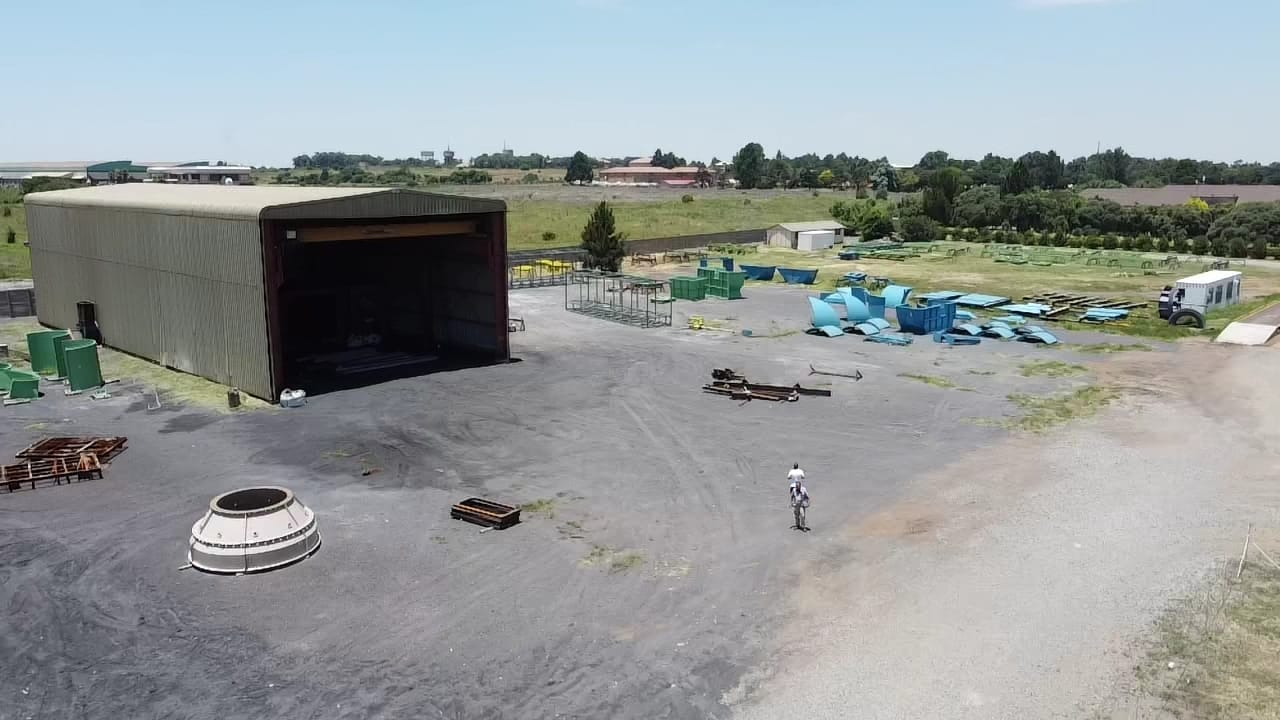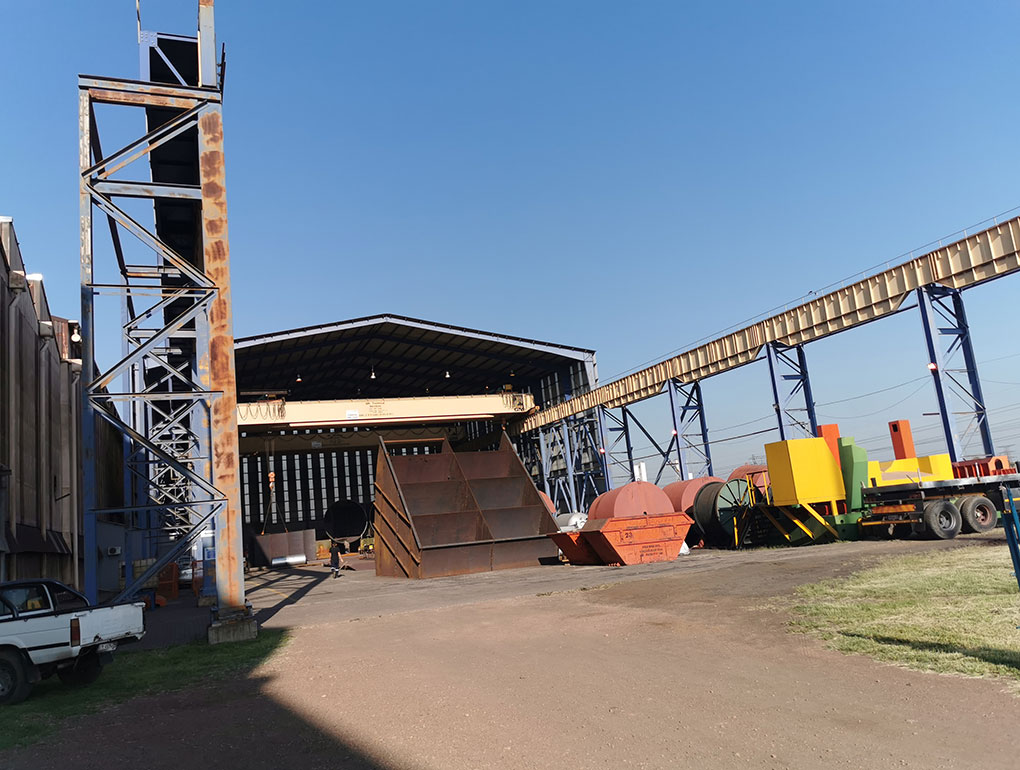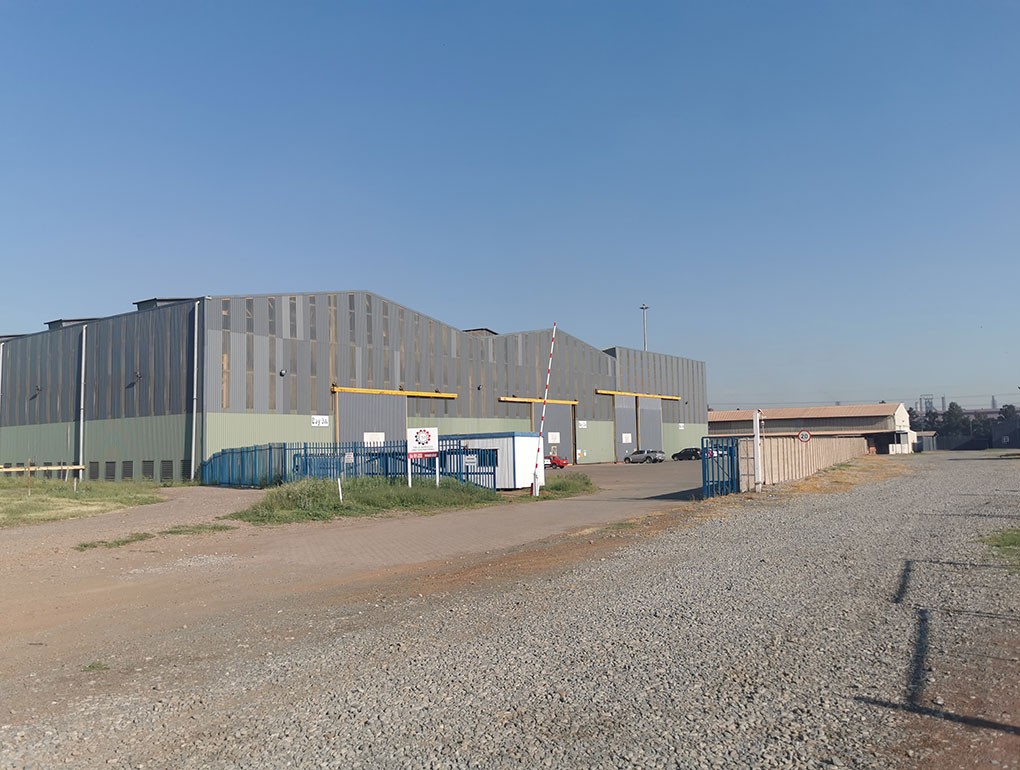 FSE PipeTec
Undercover workshop 2500m2 with 4x 5ton overhead cranes.